Leading Provider of Industrial Tools, Cranes, Hoists, and Electric Motors

World Class Facility
Material Handling
Industrial Tools
Light Automation
Accessories
Customized Hoists, Crane Structures, and Material Handling Solutions
As one of the oldest hoist distributors in the State, Kenrich Industrial has amassed quite an understanding of both lifting and material handling. Additionally, Kenrich Industrial has developed one of the best manufacturer bases in the industry which we can then leverage to create custom solutions for even the most demanding applications.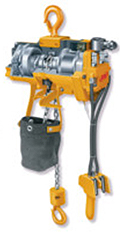 Hoists
Crane Structures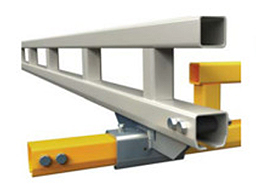 Workstations/Enclosed Track
Intelligent Lifting
Below the Hook
Material Transfer
Industrial Tools for Every Application
Kenrich Industrial offers a tool for every application.  From precision assembly with advanced error proofing down to simple impact wrenches, grinders, and hand tools.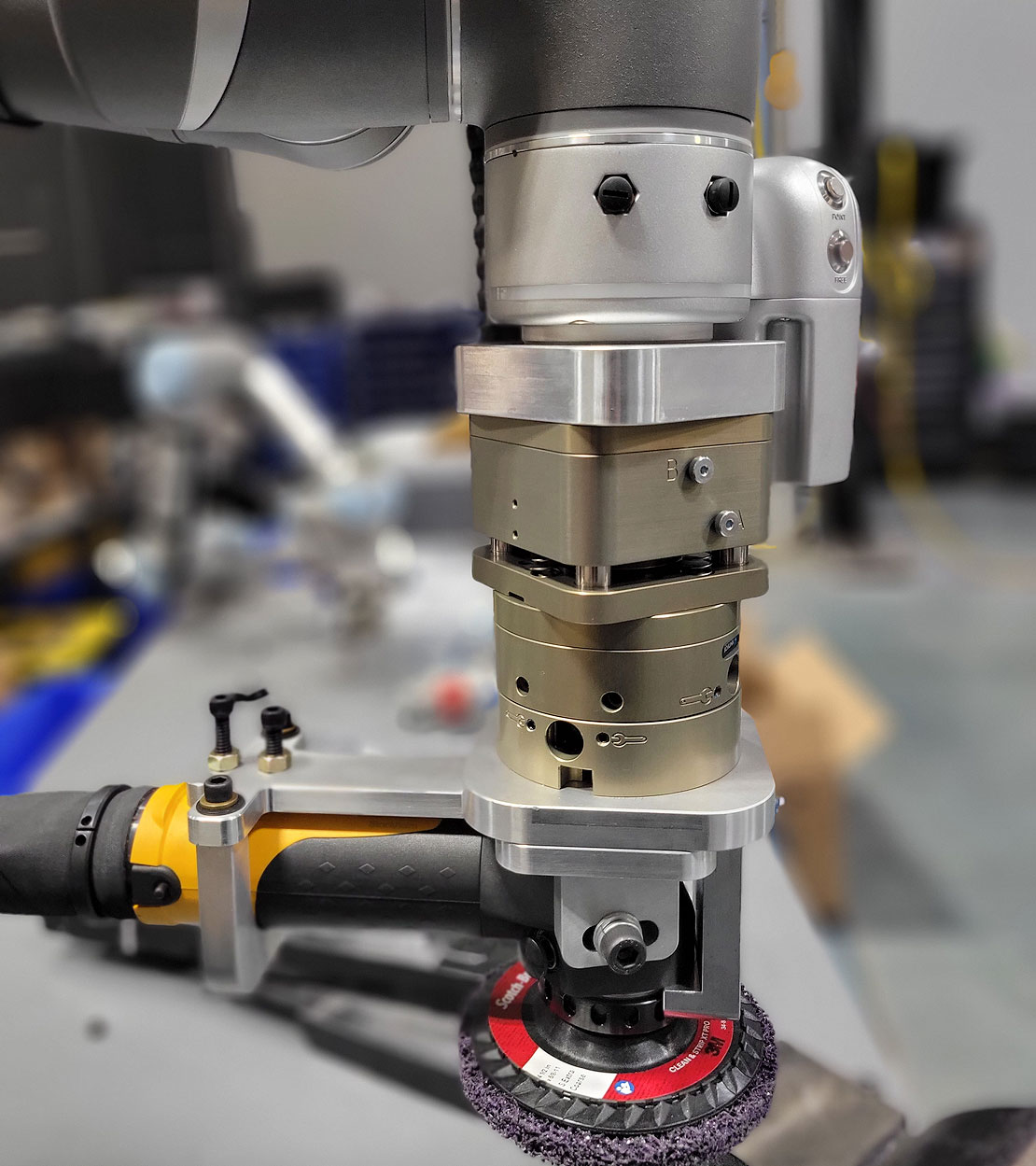 Light Automation & Value Added Services
Kenrich Industrial can supply automation components as well as provide a complete turn-key solution for your light automation needs.  With a team of assemblers, design, and control engineers we can take your project from the drawing board to installation in your facility.
Robotics
Screw Feeding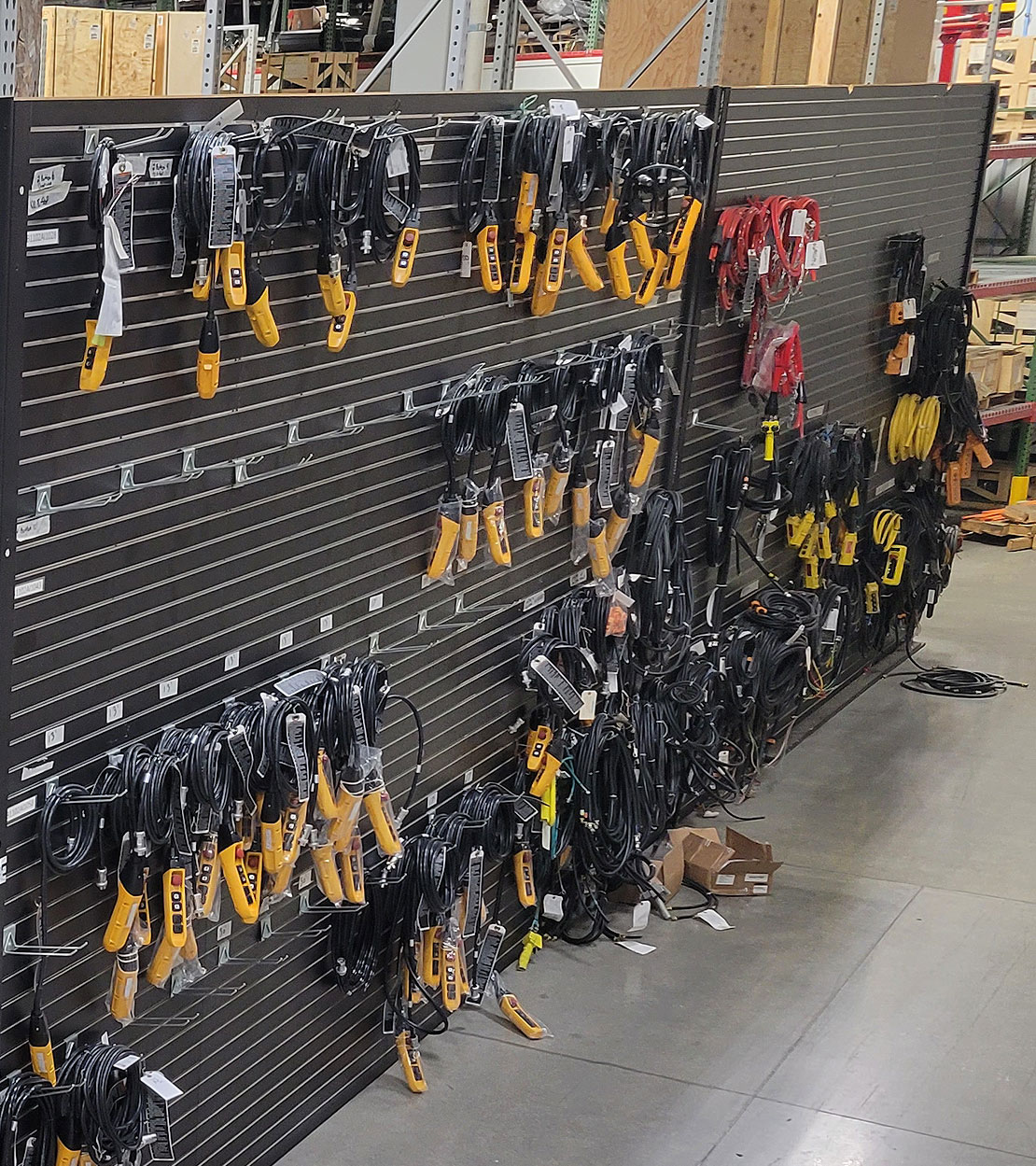 Accessories
Kenrich Industrial offers a full range of accessories from workstations to reaction arms to bits and sockets.
About Kenrich Industrial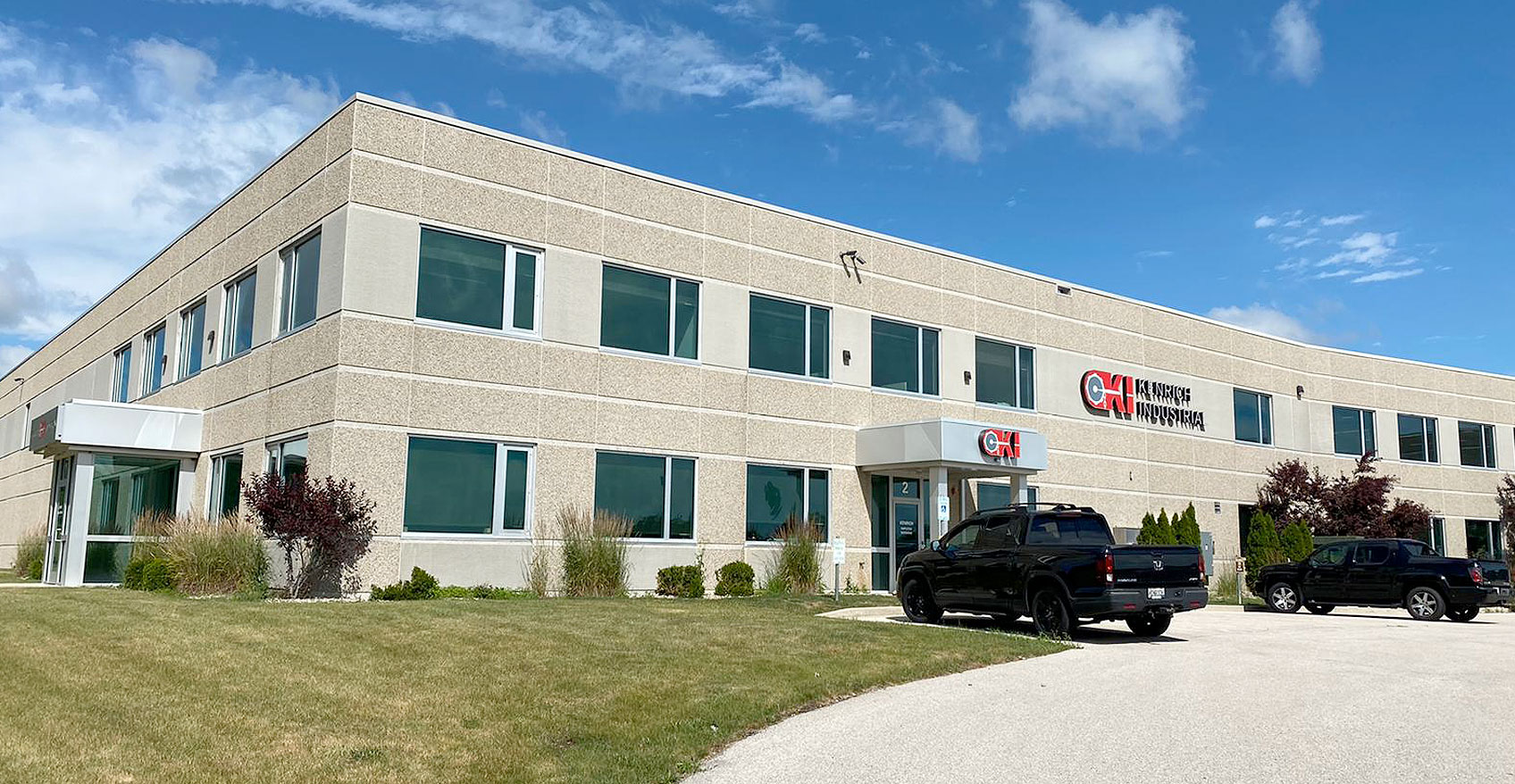 From our humble roots in 1953 as a tool and repair distributor, we've now grown into the one of the largest industrial tool distributors in the nation. In addition to repair, we have expanded our business and focus to be one of the largest material handling companies in the country, which include value add services of assembly, manufacturing and distribution of overhead cranes, hoists, jibs, intelligent lifting, and much more. To complete our offering, Kenrich Industrial also owns Electric Motor Service (EMS), Marshfield Steel & Fabricating (MSF), and Industrial Tool Products (ITP).